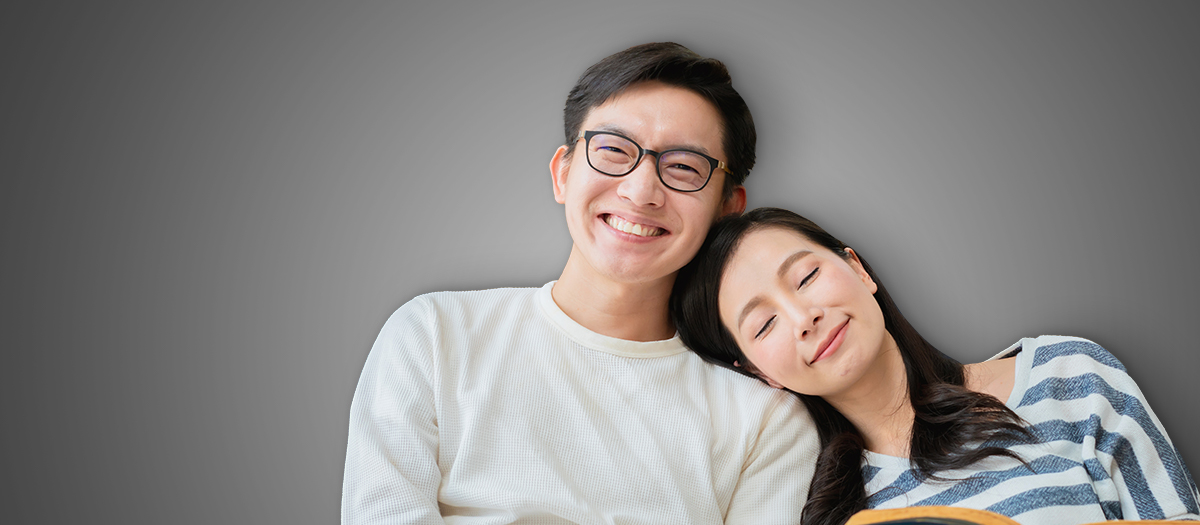 We Got You.
A lot may have changed this year, but you can still count on your Lam benefits to be there for you. Just be sure to enroll during 2021 Open Enrollment, November 2–15.
Learn how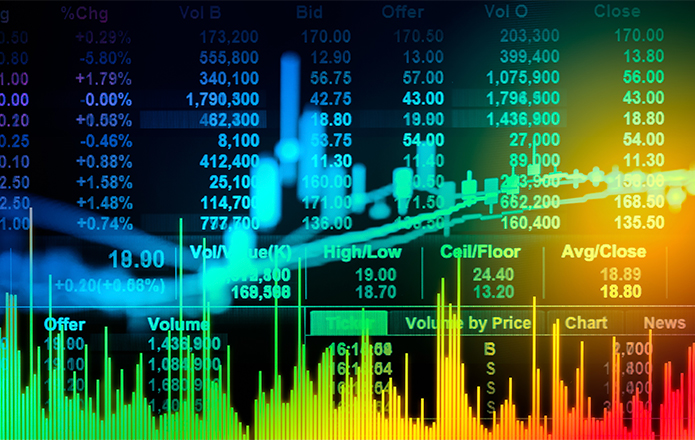 Purchase Lam Stock at a 15% Discount
Enroll October 15-31 in the Employee Stock Purchase Plan (ESPP).
See how it works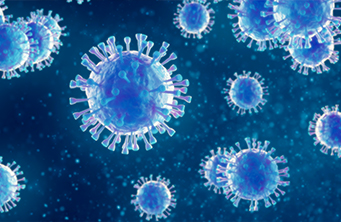 COVID-19 Support
Your Lam benefits can help, from getting tested to finding child care.
Learn how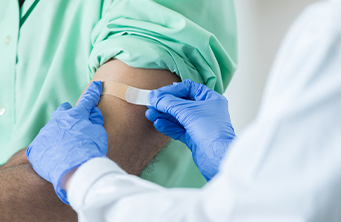 ARM YOURSELF AGAINST THE FLU
Get free flu shots for you and your family.
Protect Yourself