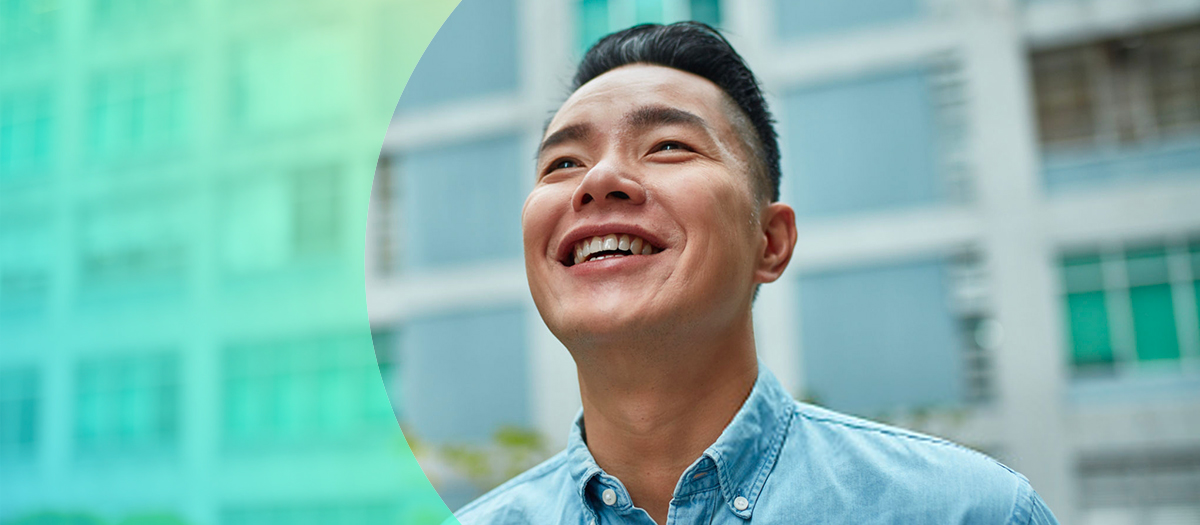 NOW'S THE TIME
Lam has upgraded benefits and added some new programs that can enhance life for you and your family. Just be sure to enroll during 2022 Open Enrollment, November 1–14.
Learn how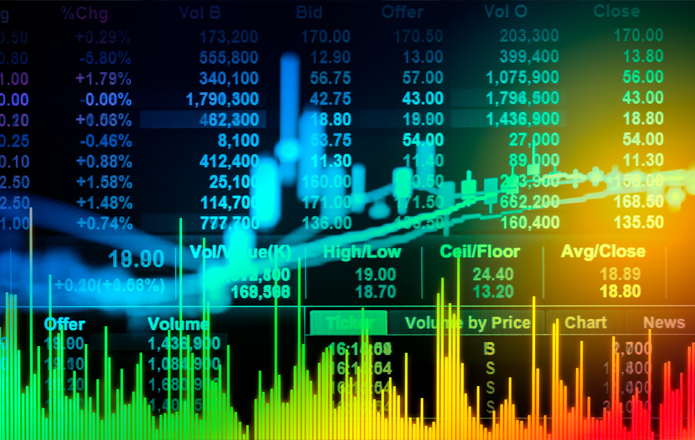 SAVE 15% ON LAM STOCK
Enroll October 15-31 in the Employee Stock Purchase Plan (ESPP).
See how it works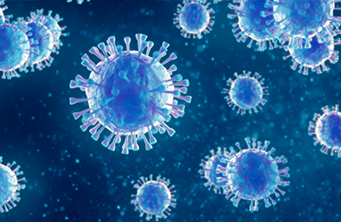 COVID-19 Support
Your Lam benefits can help, from getting tested to finding child care.
Learn how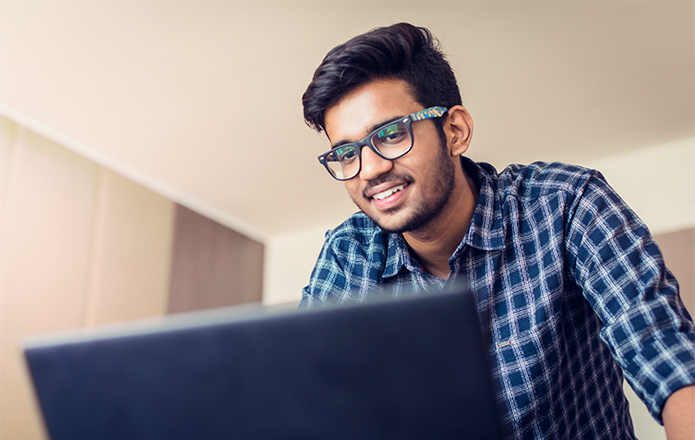 New to Lam?
Be sure to enroll in your benefits within your first 30 days.
Get started