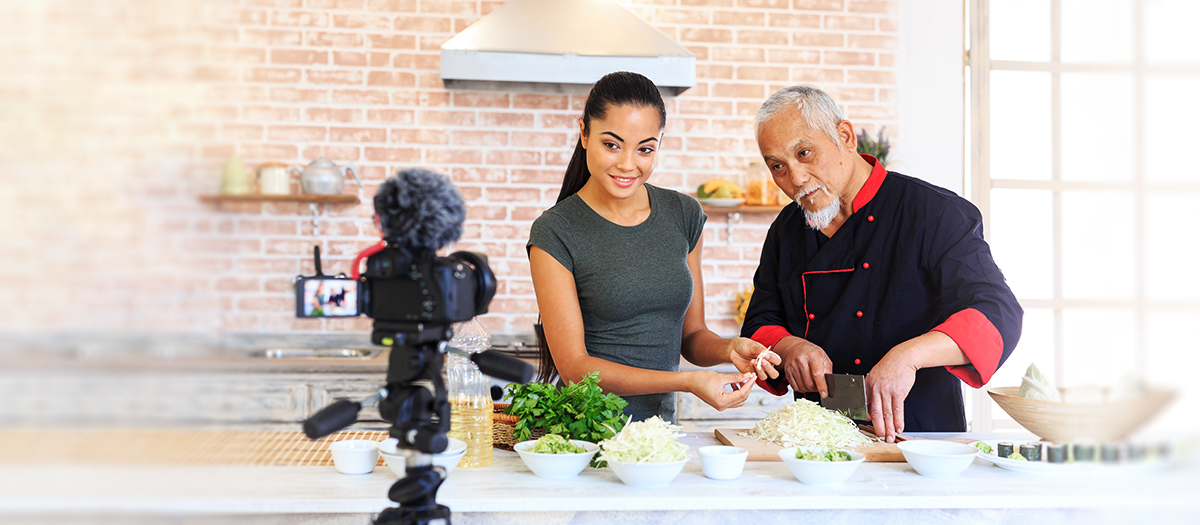 Real Fun
Attend the virtual health fair December 7–11 for real fun, like webinars on edible landscaping, family-friendly cooking, mocktails and cocktails, and even kids' playtime.
Learn more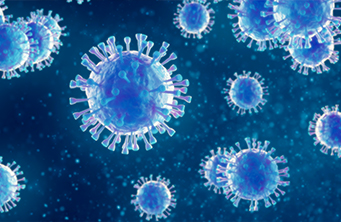 COVID-19 Support
Your Lam benefits can help, from getting tested to finding child care.
Learn how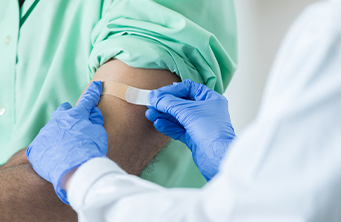 ARM YOURSELF AGAINST THE FLU
Get free flu shots for you and your family.
Protect Yourself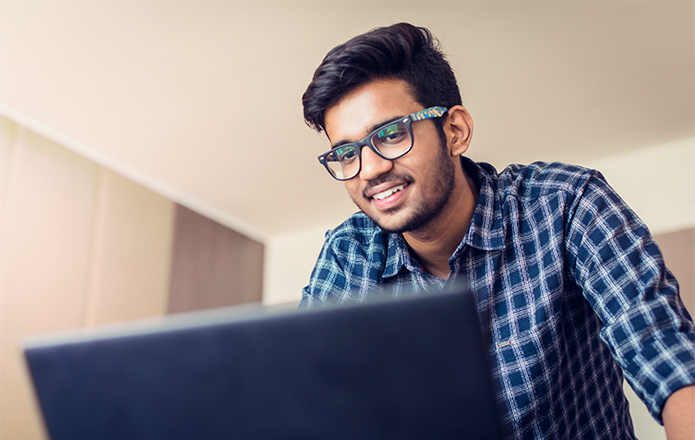 New to Lam?
Be sure to enroll in your benefits within your first 30 days.
Get started