The PlanSource enrollment website makes it easy to enroll. Follow along on this page for step-by-step instructions.
To enroll or make changes to your benefits, visit PlanSource.
You'll be prompted with this login screen asking for your username and password: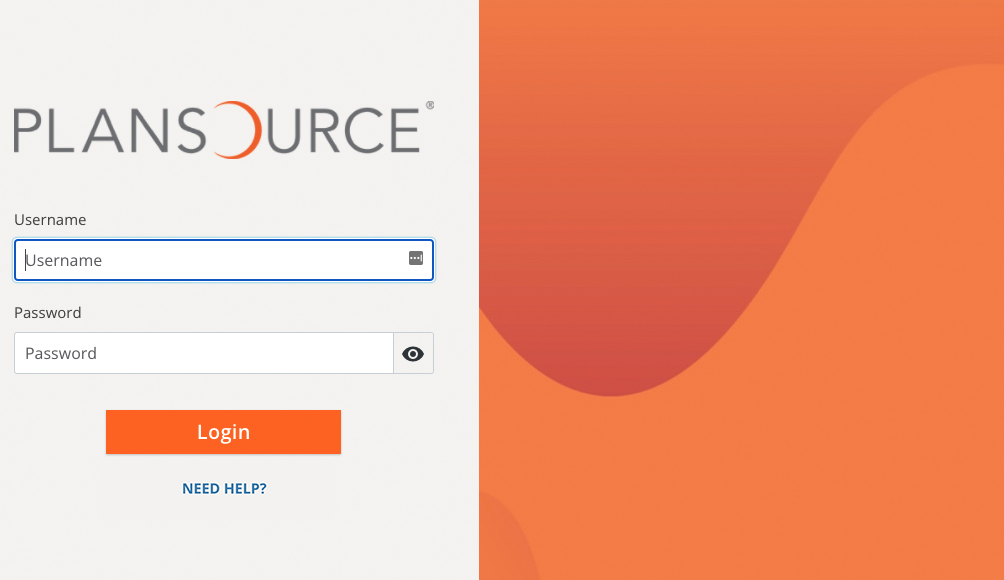 Your username is a combination of a Lam or Silfex prefix and your employee ID:
Lam: LRCX + employee ID (no spaces)
Example: LRCX12345
Silfex: SLFX + employee ID (no spaces)
Example: SLFX1234
Tips for using the enrollment site
The PlanSource enrollment site will display your benefit options with a button that says View or Change Plan (if you have an election already in the system) or Shop Plans (if you do not yet have an election). Click the button to see your benefit plan choices.
When you've made a new benefit election, click the Update Cart button. 
If you want to decline a plan, click the blue text that says Decline <type of coverage> below the Update Cart button.
You must click Checkout at the bottom of the page to save your benefit elections and complete your enrollment.
When to make changes
To get many of Lam's great benefits, you must enroll online. After you've enrolled, you'll also manage changes to your benefits online when you experience a qualifying life event, such as marriage, birth or adoption of a child, or loss of other benefits coverage.
Each fall, during annual enrollment, you can choose new benefits and make changes to your current benefits, even if you haven't had a qualifying life event.
Be sure to complete your enrollment by the applicable deadline:
|   | You must enroll by |
| --- | --- |
| New employees | 30 days from your date of hire |
| Qualifying life event | 30 days from your life event |
| Birth of a child | 60 days from the child's birth |
| Annual enrollment | The Open Enrollment period deadline (usually in November) |
If you're new to Lam, it can take up to 5 business days for your employee record to be active with PlanSource. You'll receive an email from PlanSource at your Lam email address when you can begin enrollment. After your first pay period at Lam, Fidelity will send you an email at your Lam email address when you can access your 401(k) account to select your contributions and investments or opt out of automatic enrollment.
If you have any problems logging in, email the Benefits Help Desk or call 877-291-9494.